Latest News
Apple Day October 16th 2016
The Marcham Community Group event to celebrate the apple and to raise funds for the planned community facilities. We raised £200 towards the new hall.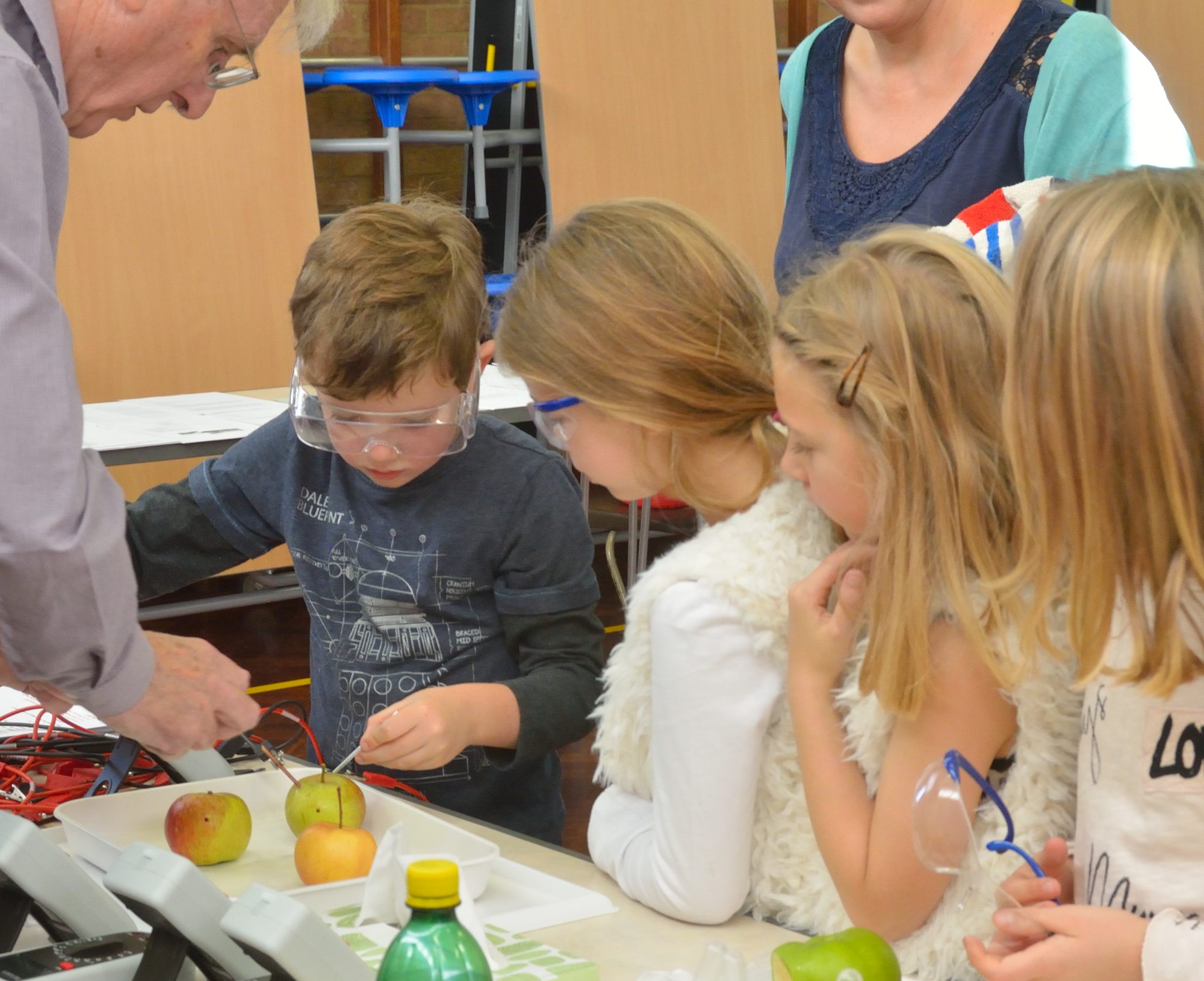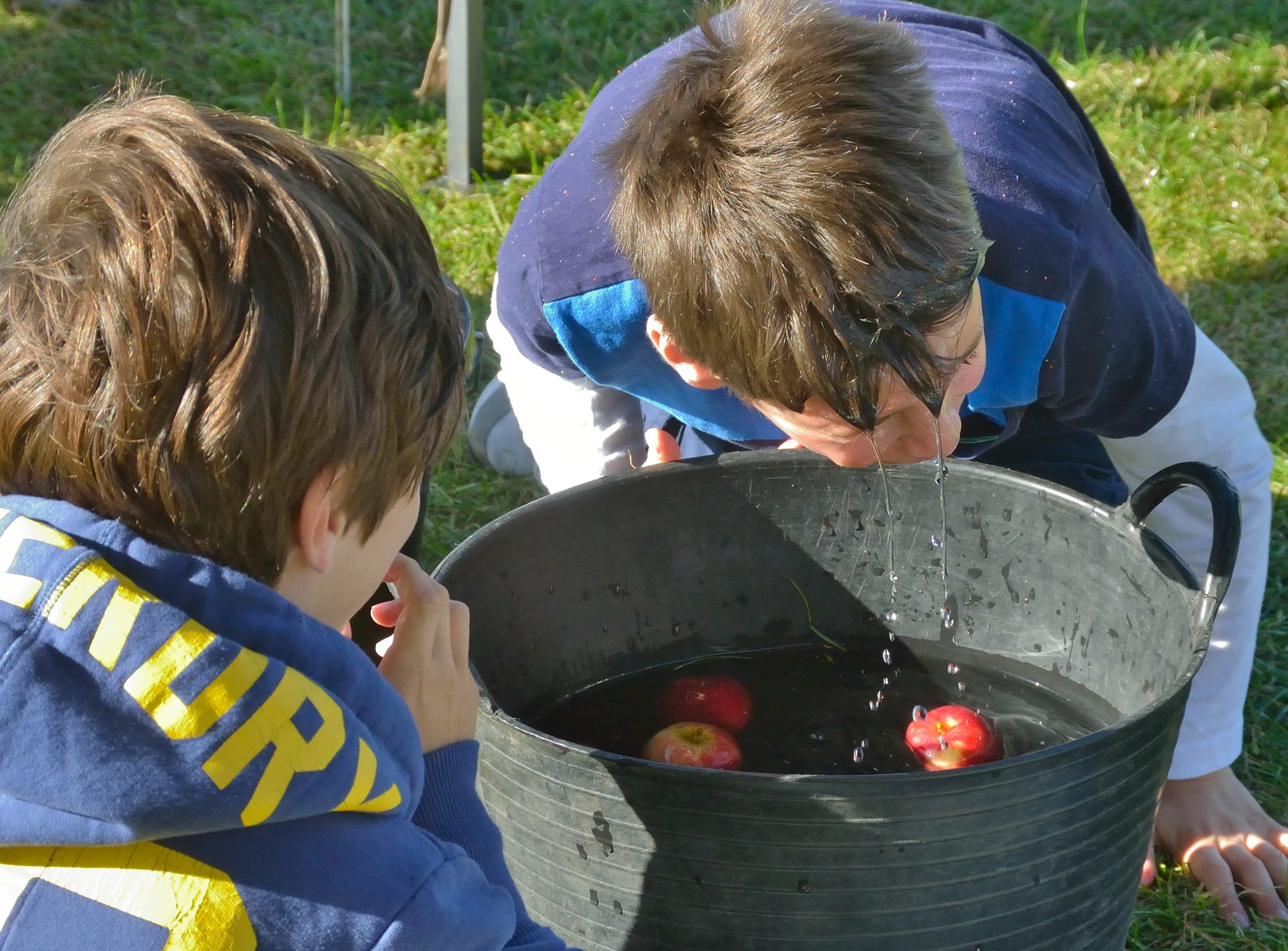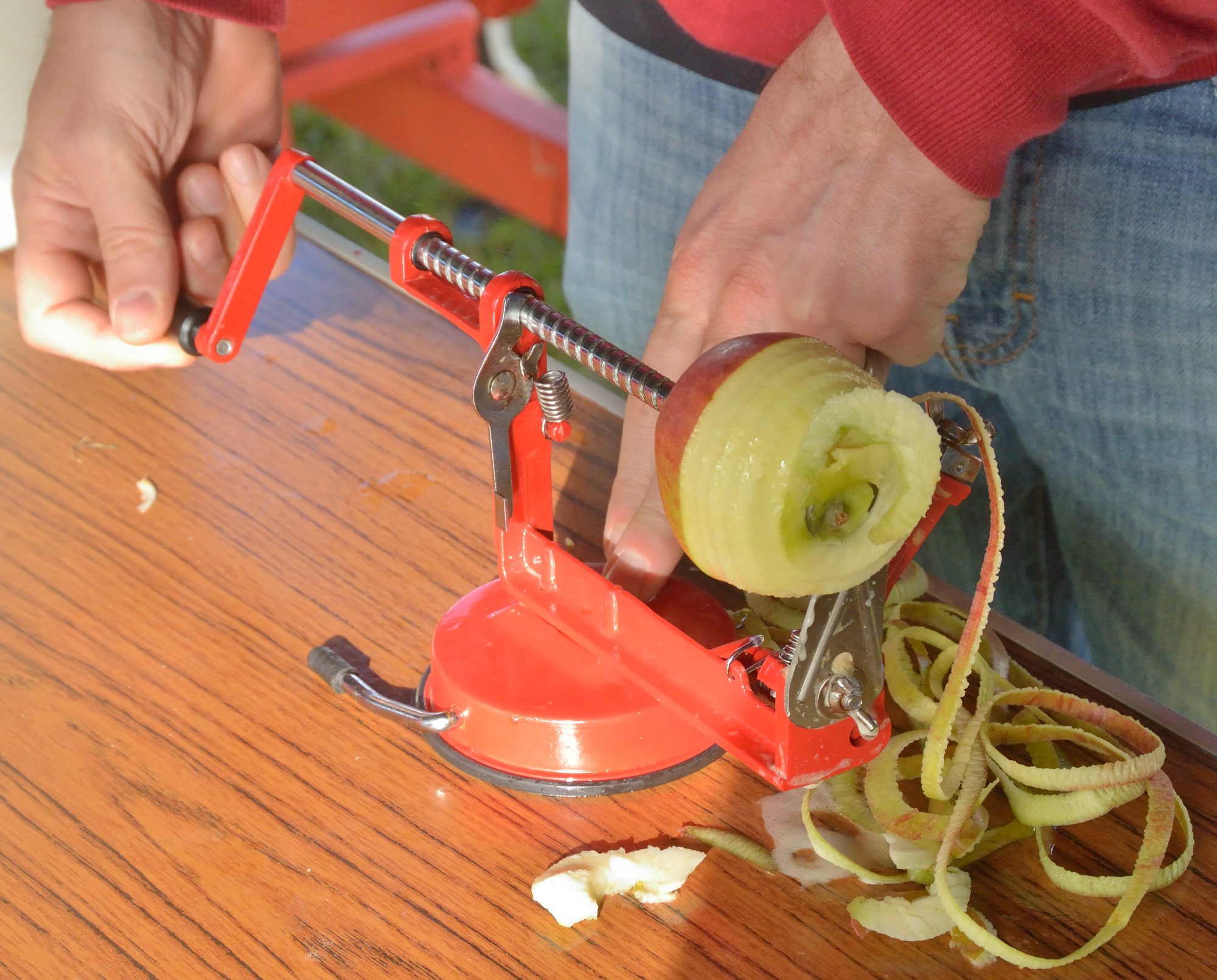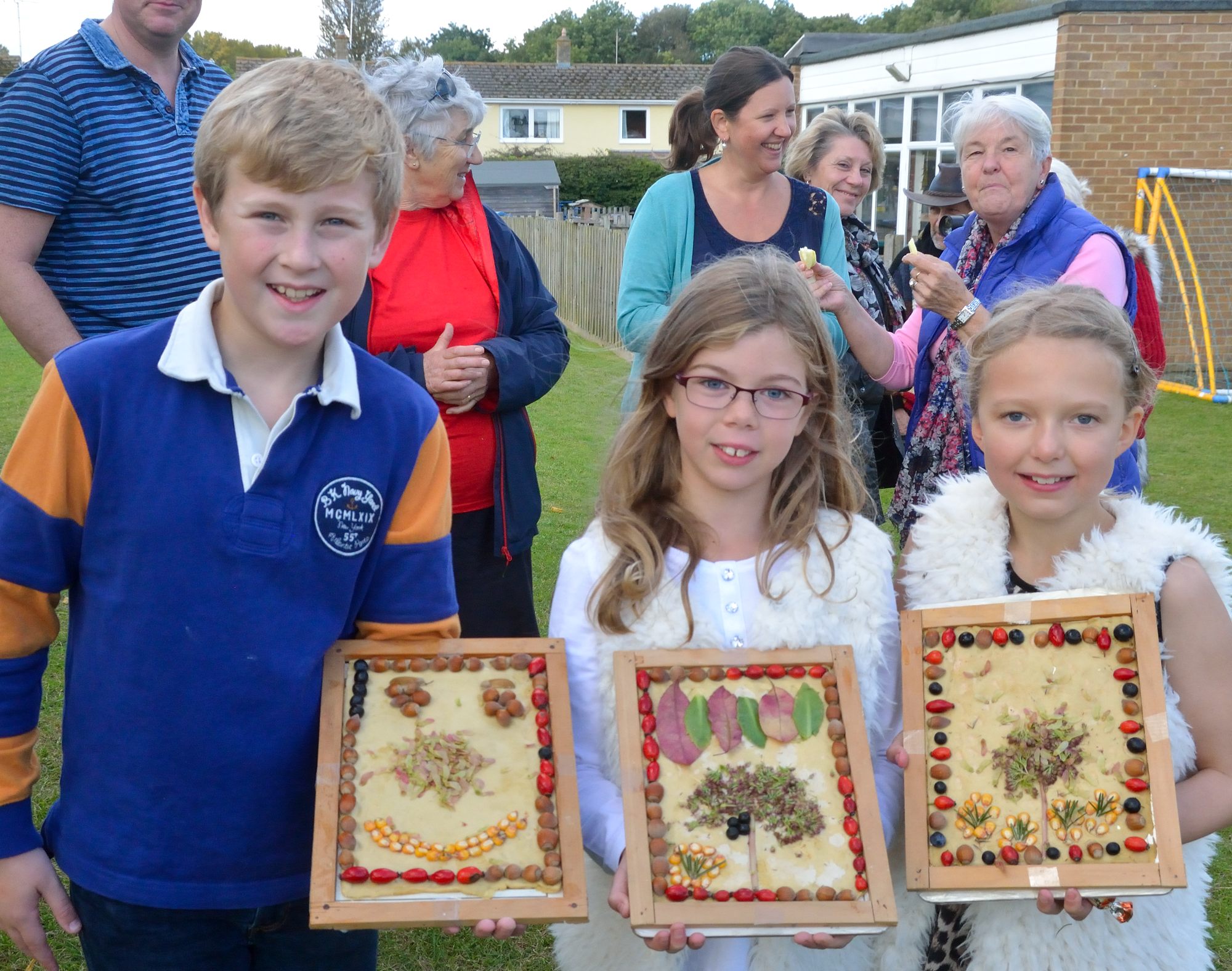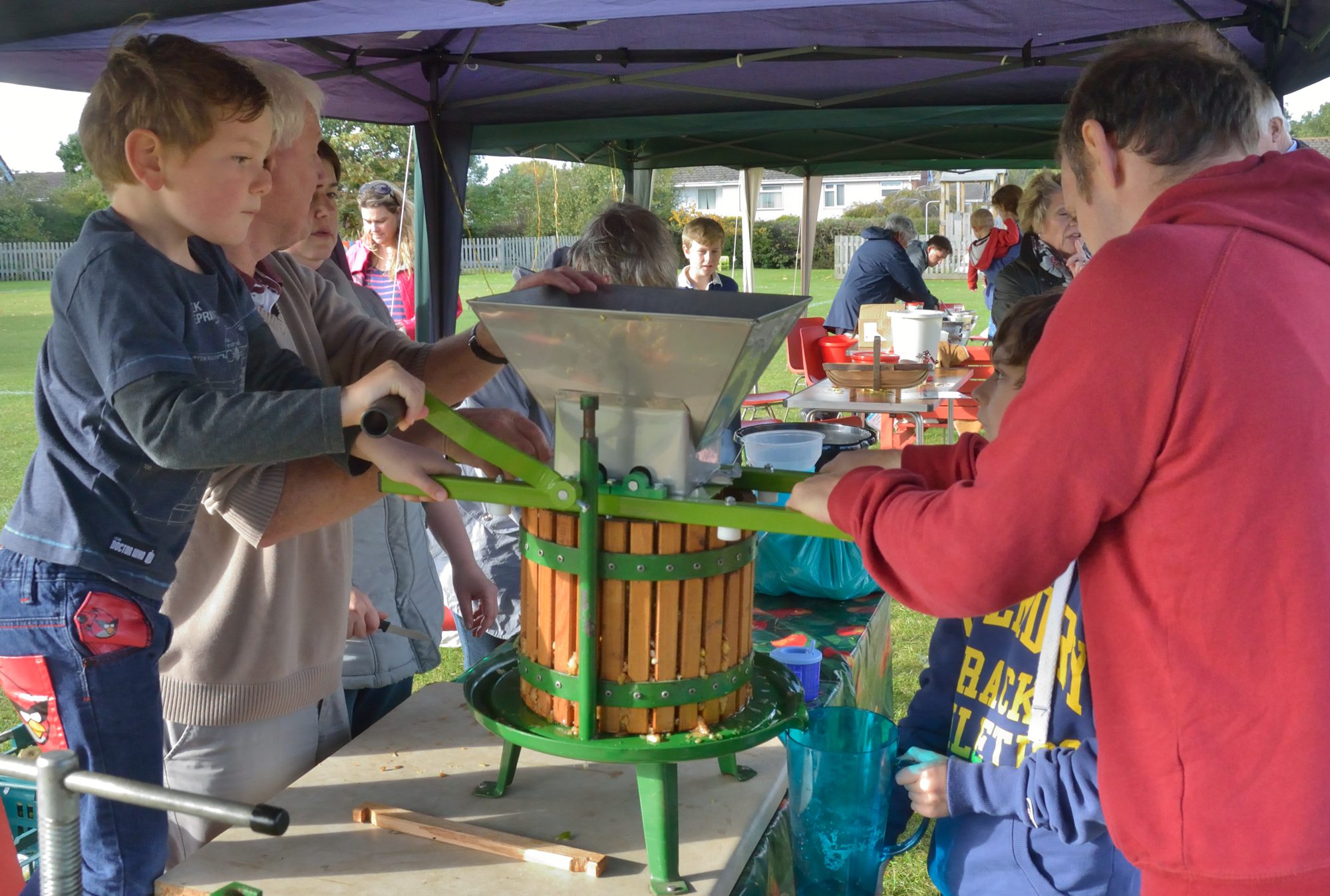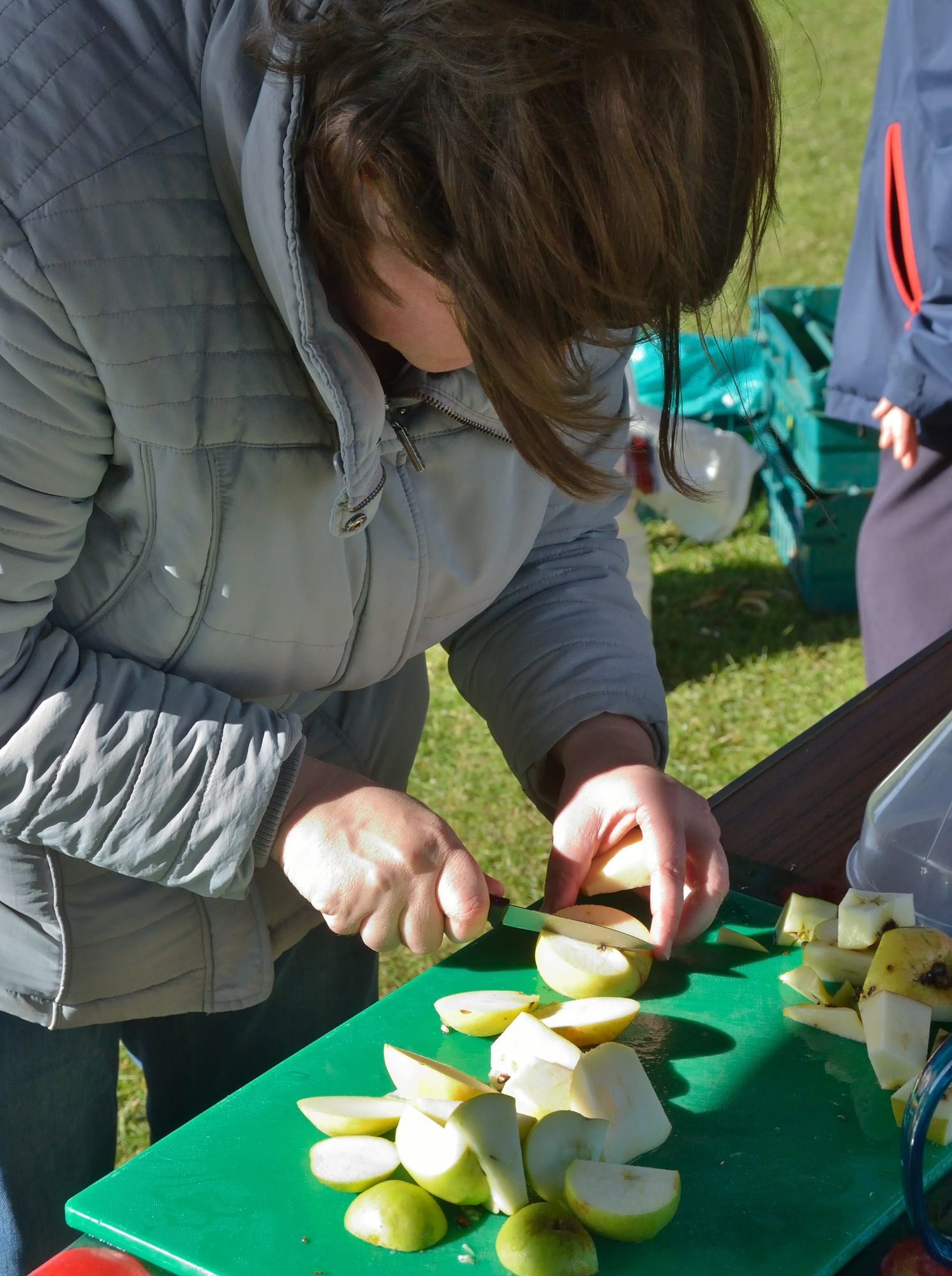 Marcham Community Street Party - Q90B
The Marcham community event to mark the 90th birthday of Her Majesty the Queen was a great success, despite the interesting weather on the day. A small corps of hardy souls even managed to eat lunch in the street under umbrellas—defying the downpour of rain.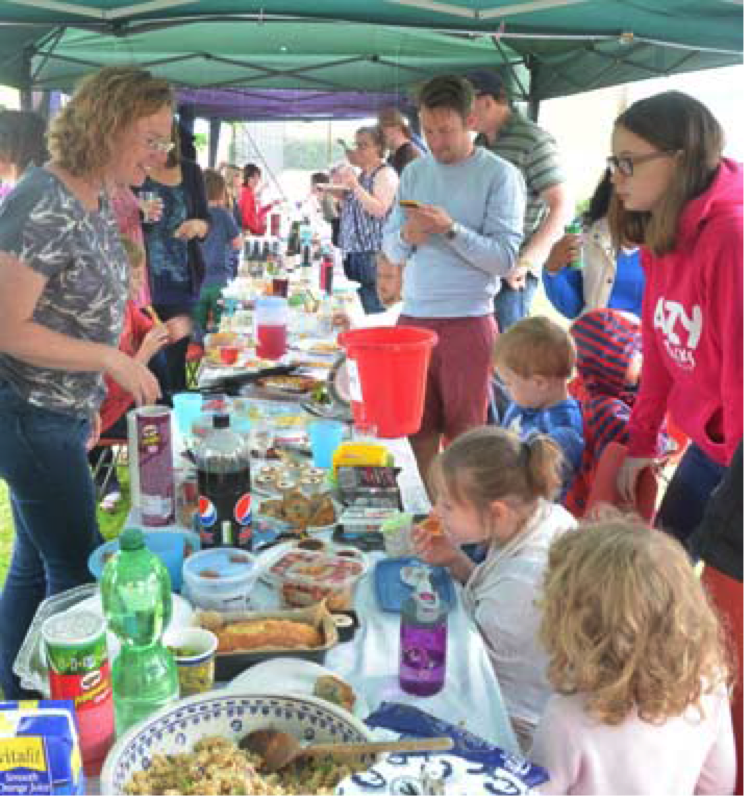 Perhaps the biggest success of the day was the Q90B Dog Show—a fun event for all, with some very accommodating dogs showing off their owners in hot sunshine!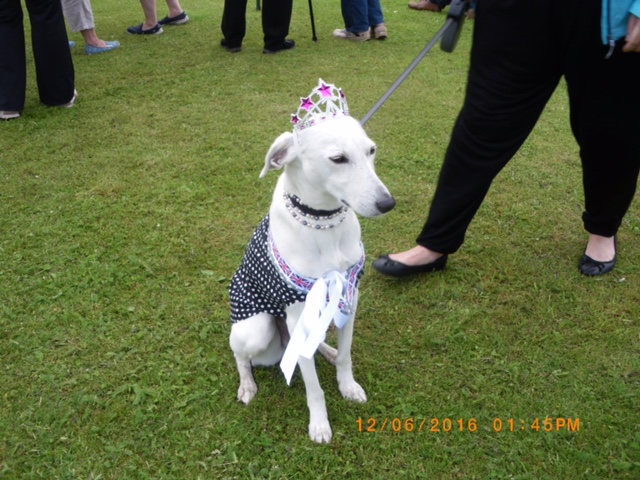 In total, we raised £690 in donations towards community facilities during the event. Marcham Community Group would like to thank everyone who donated, helped or supported the event.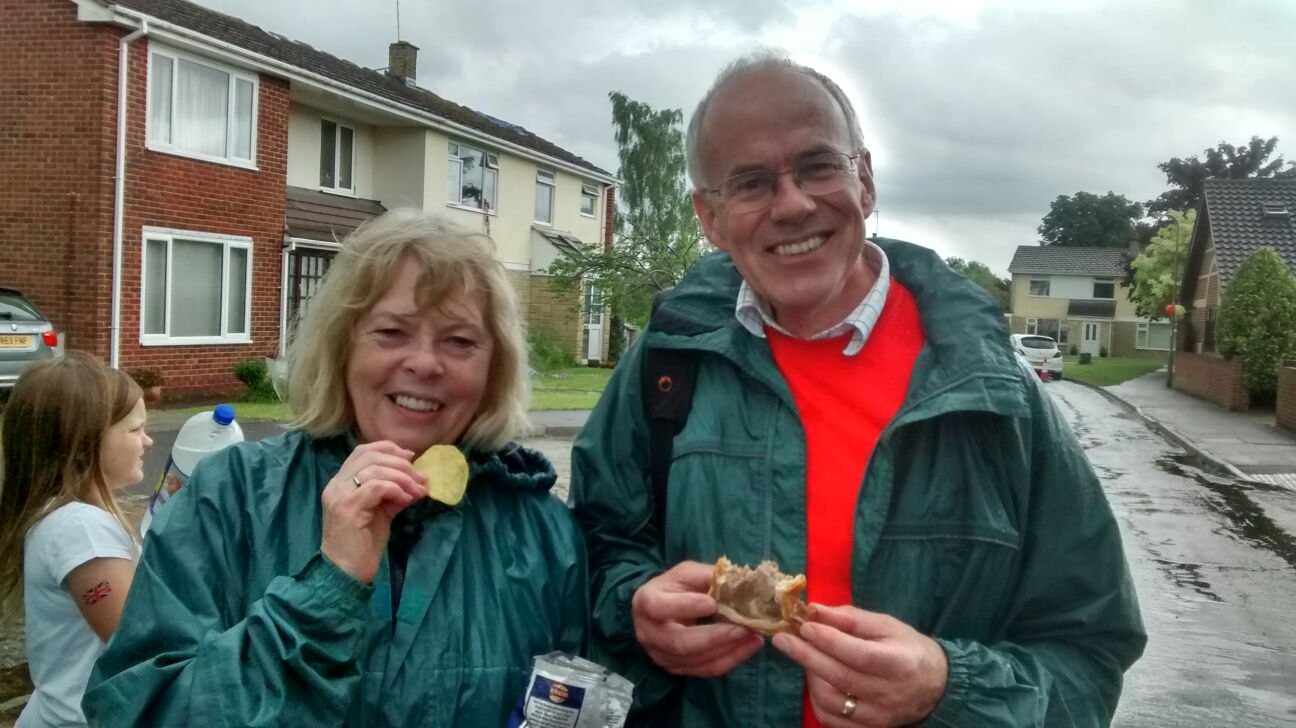 ---
ISIS Concert in All Saints' Church on May 14th 2016
It was lovely to welcome the ISIS Orchestra back to Marcham for what has now become an annual charity event when they generously donate the proceeds to one of Marcham's deserving causes. This year the money will be donated to the Marcham Community Group and, as Jim Asher explained, there will be great demands on its funds to help kit out the new facilities when the hoped for day finally arrives and building actually happens. It was super that there was a large audience in the church to hear a programme which featured Baroque music and some more modern music it inspired. Sadly it didn't work out quite like that because the guitar soloist, Raymond Burley, who was to have starred in two of the pieces, had suffered an injury to his arm the previous day and was unable to play. With some remarkable adaptability and spontaneity, the orchestra was able to slot in an extra Concerto Grosso by Handel, but the balance of the programme suffered as a result and the baroque rather dominated the evening. However the orchestra were in very good form, with the strings very nicely in tune and the woodwind providing some lovely solos. The 'Arrival of the Queen of Sheba' gave us a rousing start and there were some very jolly moments in the Handel and Boyce pieces which followed. A shortened second half started with the only 20th century work, by Respighi, which was quite a challenge, but with some really crisp pizzicato from the strings, and we finished with a Rameau Suite with some virtuoso playing by Sharon Curtis on the trumpet. We had a lovely evening and all enjoyed the refreshments during the interval provided by the MCG, when we had ample opportunity to socialise and meet the performers. Triumph over adversity; what will they do next year?