Trustee Directors and Committee Members from November 2018


Jim Asher Trustee Director and Chairman of MCG


Jim has been resident in Marcham since 1978, when he moved here with his wife Denise and their family (which has flown the nest). He brings experience in business and as a trustee of a large charity. Jim helped get MCG off the ground as a founder member. He is committed to developing community activities and local fundraising, and to find a way to provide and manage the right facilities for the community in Marcham.


Suzanne Crafer Trustee Director, Treasurer and Membership Secretary


Suzanne has lived in and around Marcham and its Parish since 1974. In 1996 she and her husband James were married in All Saints Church and for the last ten years she has combined family life with working from home providing business and marketing support to independent producers and retailers, as well as running a small bespoke food and kitchen equipment business. She has experience in making successful grant applications.

Joey Maclean Trustee Director with special responsibility for Fundraising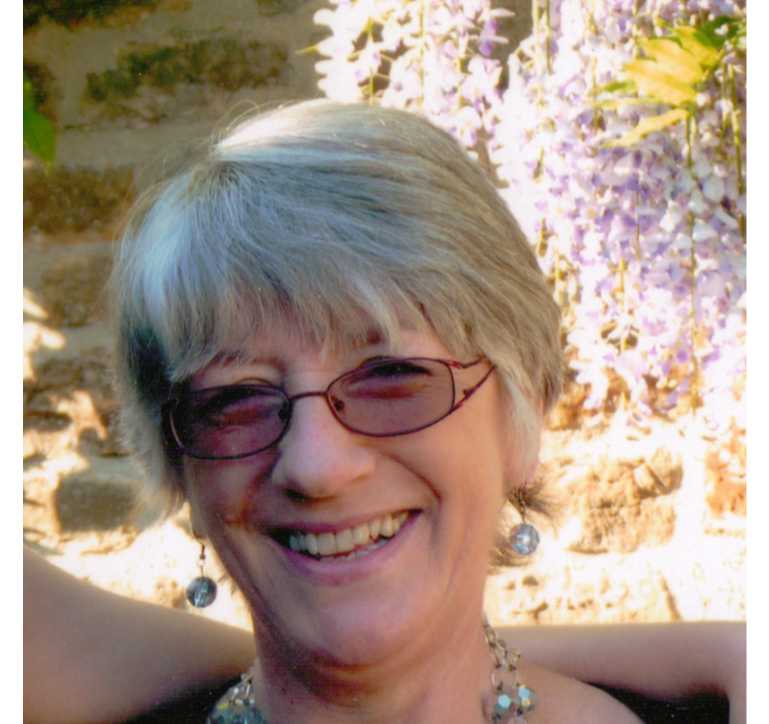 Joey has lived in Frilford for 44 years but has strong links with Marcham. She has been involved with Marcham Players (behind the scenes) for many years, and has organised two successful art exhibitions in the village. Joey's 'day job' is farm secretary at Collins Farm, Frilford.



Colin Trinder Trustee/Director
Colin is a third-generation resident of Marcham. He has lived in the village since 1971, and both of his children live locally. He was brought up in Abingdon and attended Abingdon School before taking an apprenticeship as a Quantity Surveyor. He has been freelancing in that occupation since 1978. For many years he has been involved with The Royal British Legion (Wootton Branch) and over the years has served as Branch Secretary, Treasurer and Poppy Appeal Organiser. He is the proud holder of an Associate Gold Badge.
Dan Barnes Trustee/Director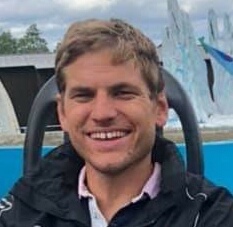 Dan moved to the village for the first time in 2007 having followed his now wife back to her home. He is a member of the church and is prominent in the cricket and football teams both on committees (chairing the football club), playing and running the toddler football. He is a teacher and is passionate about how great the community that welcomed him is. He will use his voice for the varied users and for the next generation of villagers to feel ownership of their community.
Trevor Hill Trustee/Director and Chair of the Field Committee
Adam Grady Trustee/Director and Chair of the Finance and General Purposes Committee
Richard Zair Trustee/Director
Carolyn Blackmore Trustee/Director